Thank you for supporting McLaren Greater Lansing Foundation
Thank you for supporting McLaren Greater Lansing Foundation
Thank you for joining us for the Campaign for Care Day of Giving.
During these unprecedented times, with your support we are able to continue to help fund new technology, capital purchases, patient focused programs and the construction of our new hospital.
Thank you for being part of this unique giving opportunity and we look forward to bright days ahead.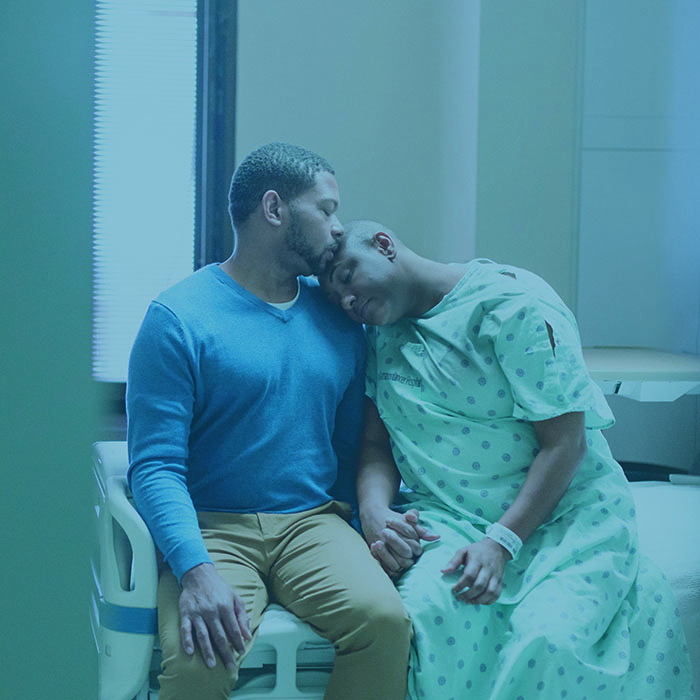 Leaderboards